Job Description:
Responsible for operating, maintaining and repairing the water distribution and sewer collection systems.
Essential Job Functions:
Work as a team member and reports to the...
ID NO. 01-44-035
System Pressure Advisory 6/19/19!
ADVISORY LIFTED- 6/20/19 11:30am
Area's affected: Richland Creek Rd between Red Fox Loop and Hwy 209. Also including customers off of Hyder...
As posted in the JSD Office, there will be a specail called Board meeting on Tuesday (6/4) at 12:30 for the 2019/2020 Budget.
The Junaluska Community Fire Department will be testing hydrants between April 15th and May 1st. Customers in the following areas could experience discoloration and a change in pressure.
If water...
The only things that should be flushed are human waste and toilet paper. The label might say "flushable" but certain products, including disposable wipes, are clogging our sewer lines and damaging...
Press Release: January 30, 2019
The Junaluska Sanitary District experienced a discharge of untreated sewage from a blockage in a manhole due to mop heads, rags and towels. The manhole is located...
There will be a special called board meeting on Wednesday 11/28/18 at 4:30 to discuss and review adminitrastive and staff policies.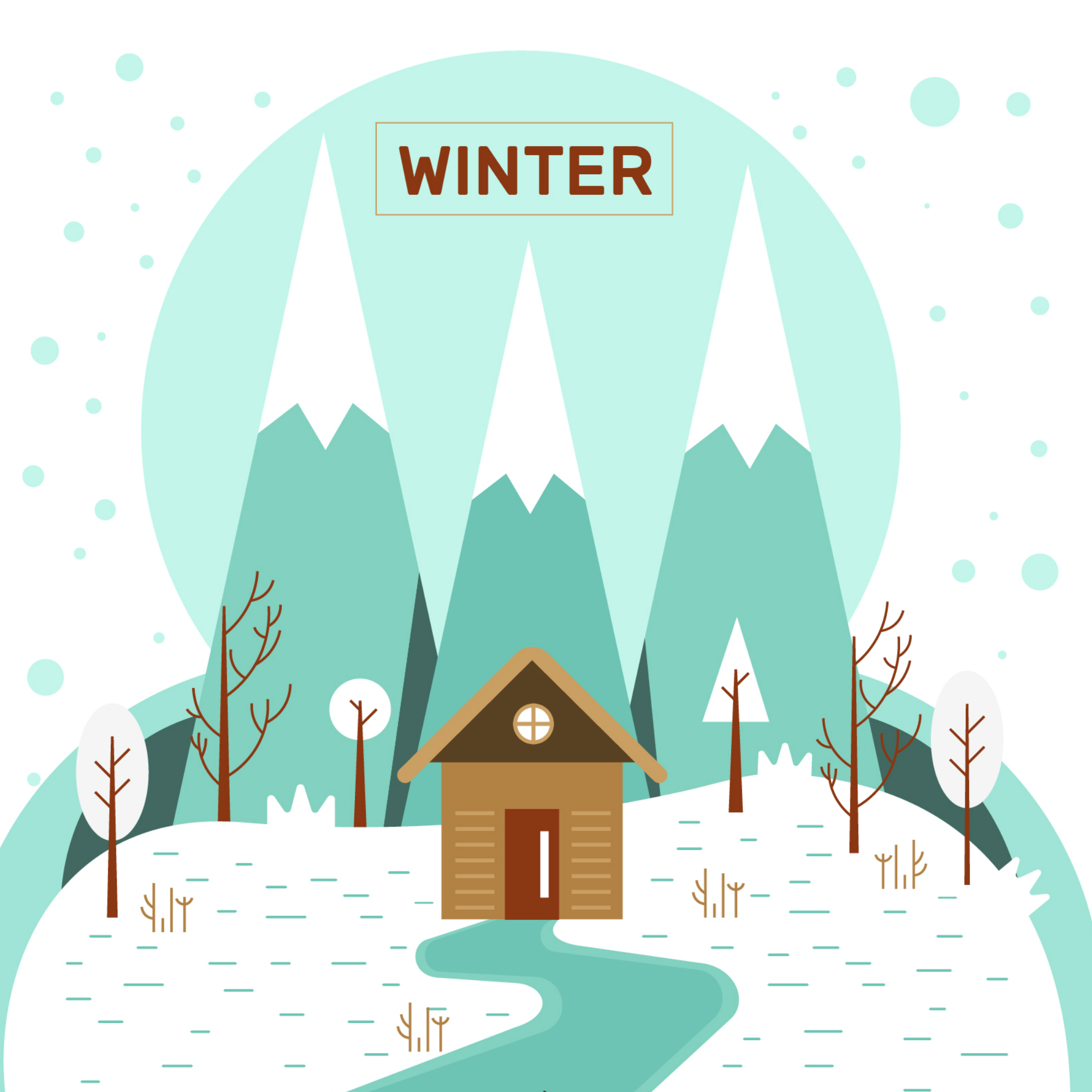 The holidays are fast approaching, and with them, wintry weather. Snow, ice, and freezing temperatures can really take a toll on a home, causing expensive damages and high utility bills....


When temperatures are consistently at or below freezing:
If you have pipes that are vulnerable to freezing, allow a small trickle of water to run overnight to keep pipes from freezing. The cost...
New Digital meters coming soon...information to be updated in early Spring 2017
The Junaluska Sanitary District experienced a discharge of untreated sewage from a blockage in a line located Southeast of Loop Road in Clyde, NC Wednesday afternoon. The instance sewage totaled...
Statement from the Town of Waynesville in regards to the current discolored water:
In cases where customers see water that looks to be dirty or discolored, this is due to insufficient...
FOR IMMEDIATE RELEASE (11-21-16):
JUNALUSKA SANITARY DISTRICT REQUESTS IMMEDIATE WATER CONSERVATION EFFORTS
JSD is Implementing a Level 1 - Voluntary Reduction
5% REDUCTION of ALL Water...
The JSD Board has amended the Customer Policy. Copies of the revised policy can be obtained at the office or downloaded online. Please go to "Forms & Report", All Forms & Reports
The September 2016 Billing will reflect recent rate increases in water and sewer from the Town of Waynesville.